Classic Remodeling and Handyman was established to fulfill the need for honest, hardworking contractors. To provide the best customer experience possible in an industry that is littered with thieves and distrustful people. Classic Remodeling and Handyman is here to show everyone how the contracting industry should be. We're here to set the standard for our peers. We are the company people refer to as an example for the best of the best. From initial contact to post payment follow up. We want our clients to have the best customer experience they have ever had while working with our company.
We want to inspire others to be like us and set an example for our generation. An example that shows just how easy it is to be successful. That running a business is fun. That anyone can do it. All you need is to be honest, hardworking and loyal to your customers. Do whatever it takes to ensure your products and services are the best they can be. Anyone can be successful, all you need to do is give a damn.
We are here, we are showing our peers how its done. We are setting the standard.
Interested in joining our team?
We're looking for passionate, qualified individuals.
Classic Remodeling and Handyman services all of DuPage County, Will County, and select Cook County areas, including: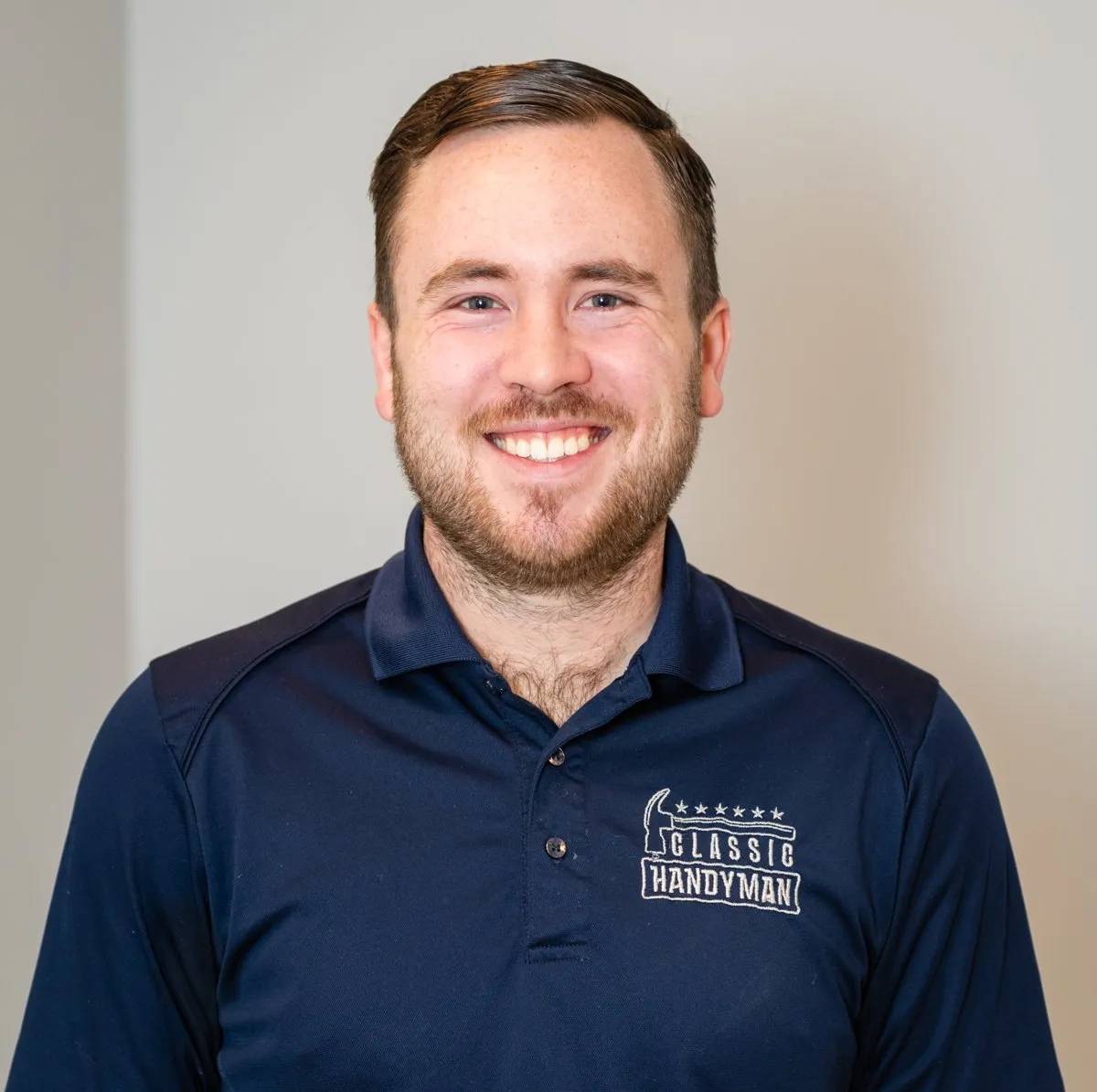 I began my career in the trades when I was 16 years old. I moved out and immediately got a job working for a general contractor remodeling homes and setting tile. I quickly outgrew this company and moved to Illinois in pursuit of a better gig. After working for a few other contractors, I started my own company. I have abandoned most of my hobbies to fully engage in my company but in those rare moments that I get time to myself, I love traveling and being outdoors.
Daria Riley | Business Manager
I'm your communicator "in between" the phases from start to finish. I make sure that you and the handymen are well taken care of, so your project goes as smooth as possible. I moved here from Russia when I was 17 years old and I am a mom of 2 growing girls. I love to cook, read, go hiking, travel and enjoy learning new things. I also love to sew; I was even invited to be participate in the reality show "Project Runway".
I have worked in the various customer service arenas all my adult life and have therefore developed a high standard for making sure all customers are treated like friends. I am the friendly voice you hear when you call and typically on the other end of your emails. I love to read books, recite old movie quotes and like Daria, I also like to sew.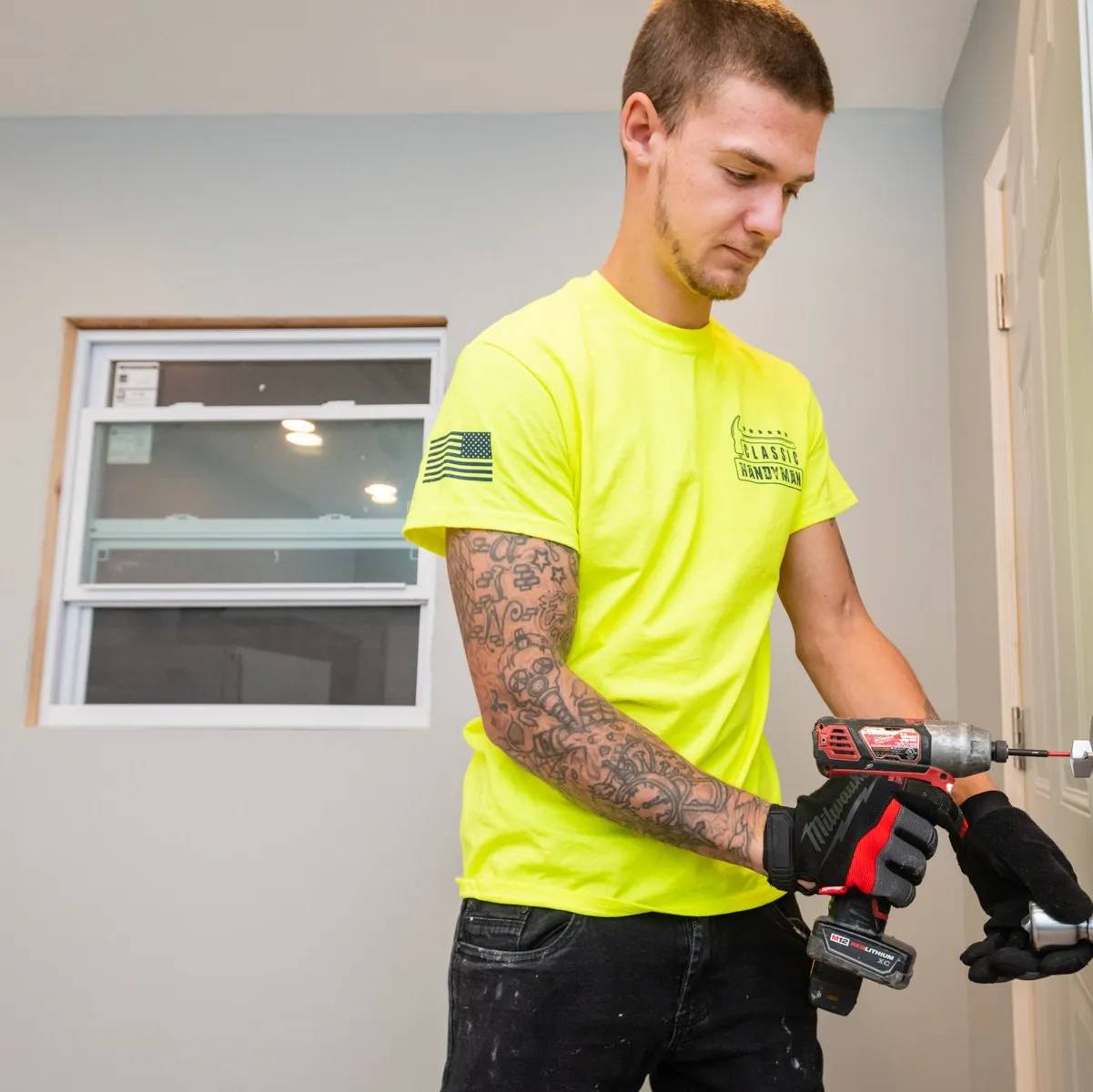 I'm the youngest member of the team but you wouldn't be able to tell by my work ethic as I am hardworking and I always put the customer first.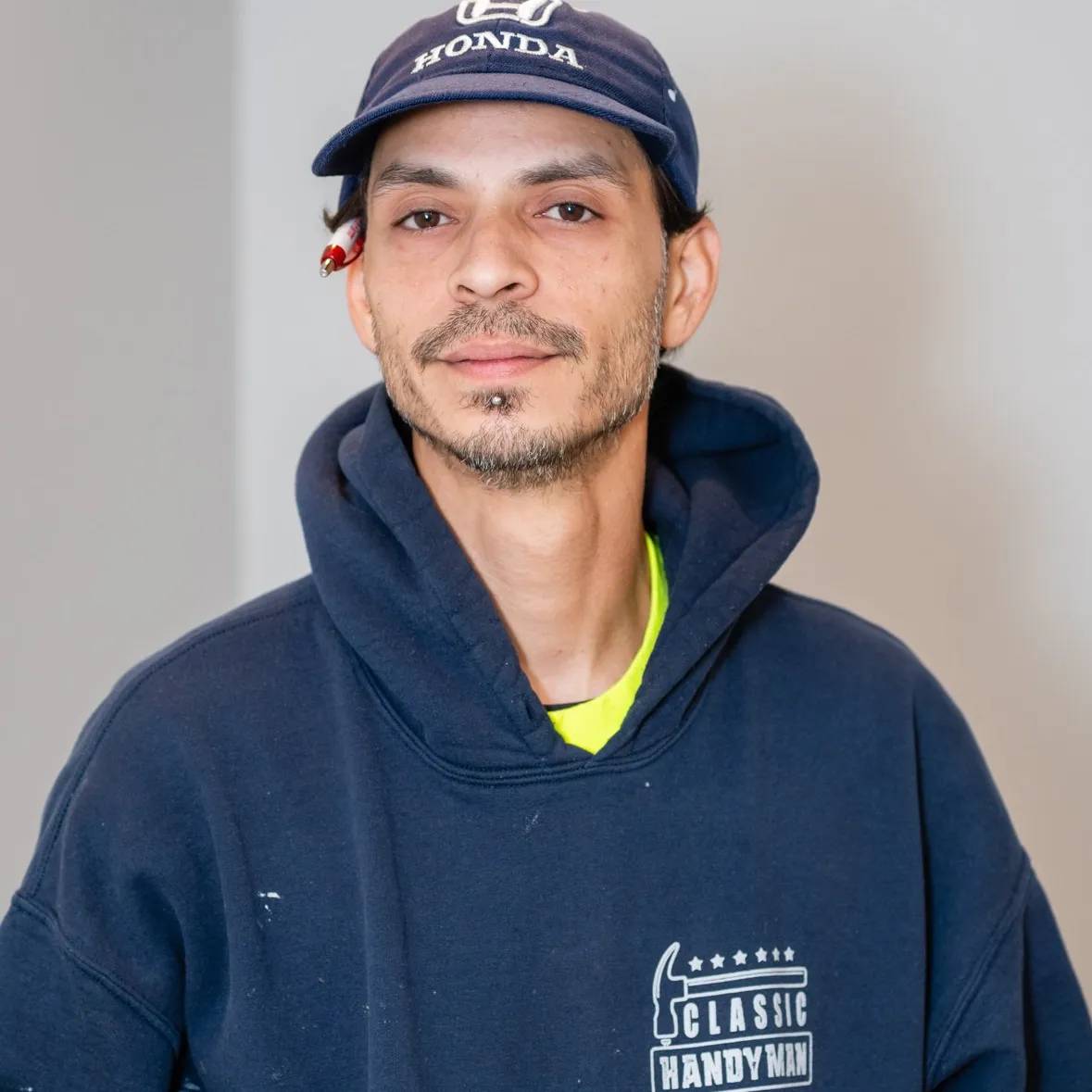 I am an experienced and highly skilled plumber and electrician. I love getting my hands dirty under the hood of a car and also in the kitchen baking cookies and pies for my kids.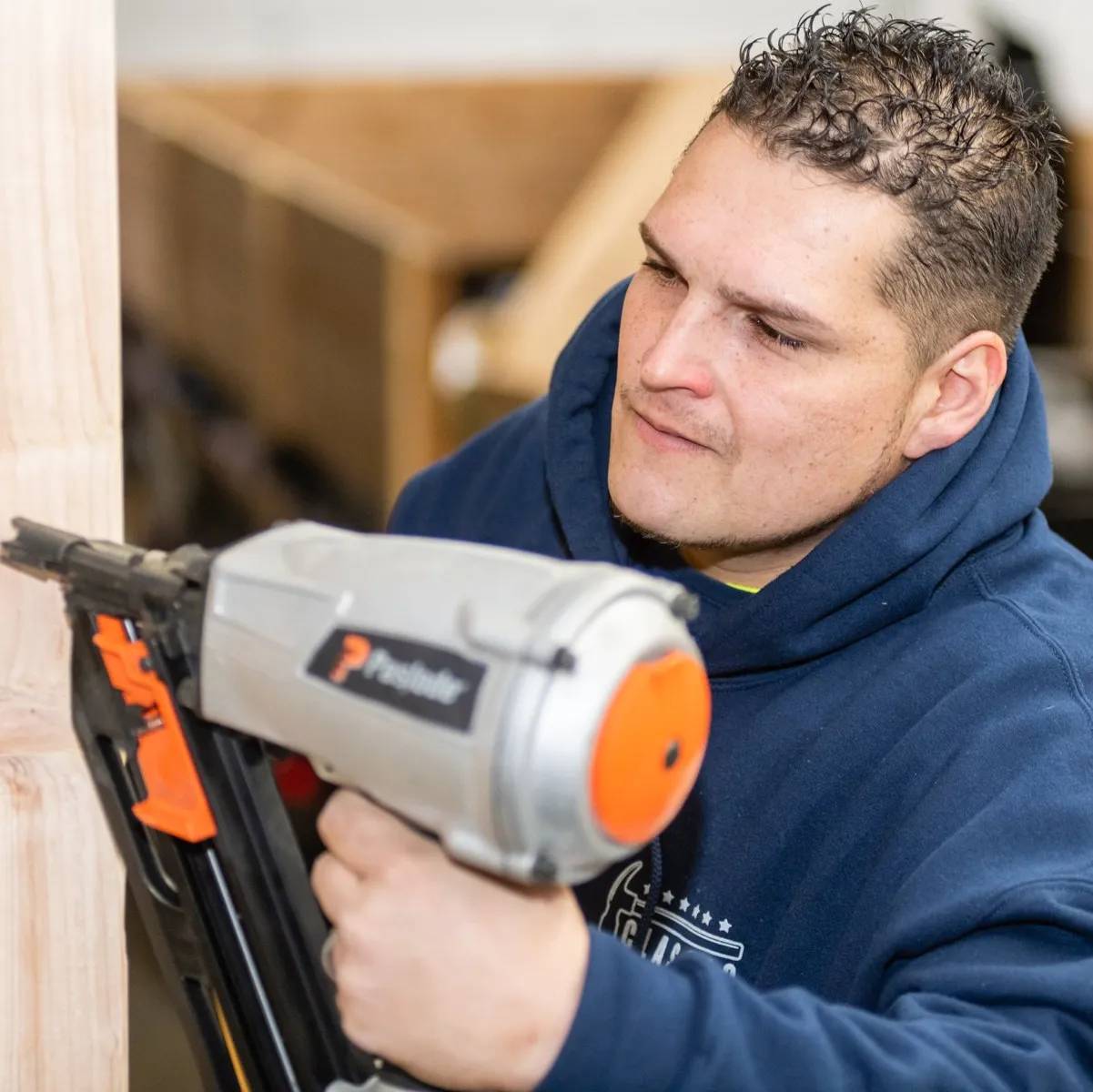 I recently moved here from California, so when I'm not working and spending time with my 4 children, I am furiously trying to get adjusted to this Chicago weather.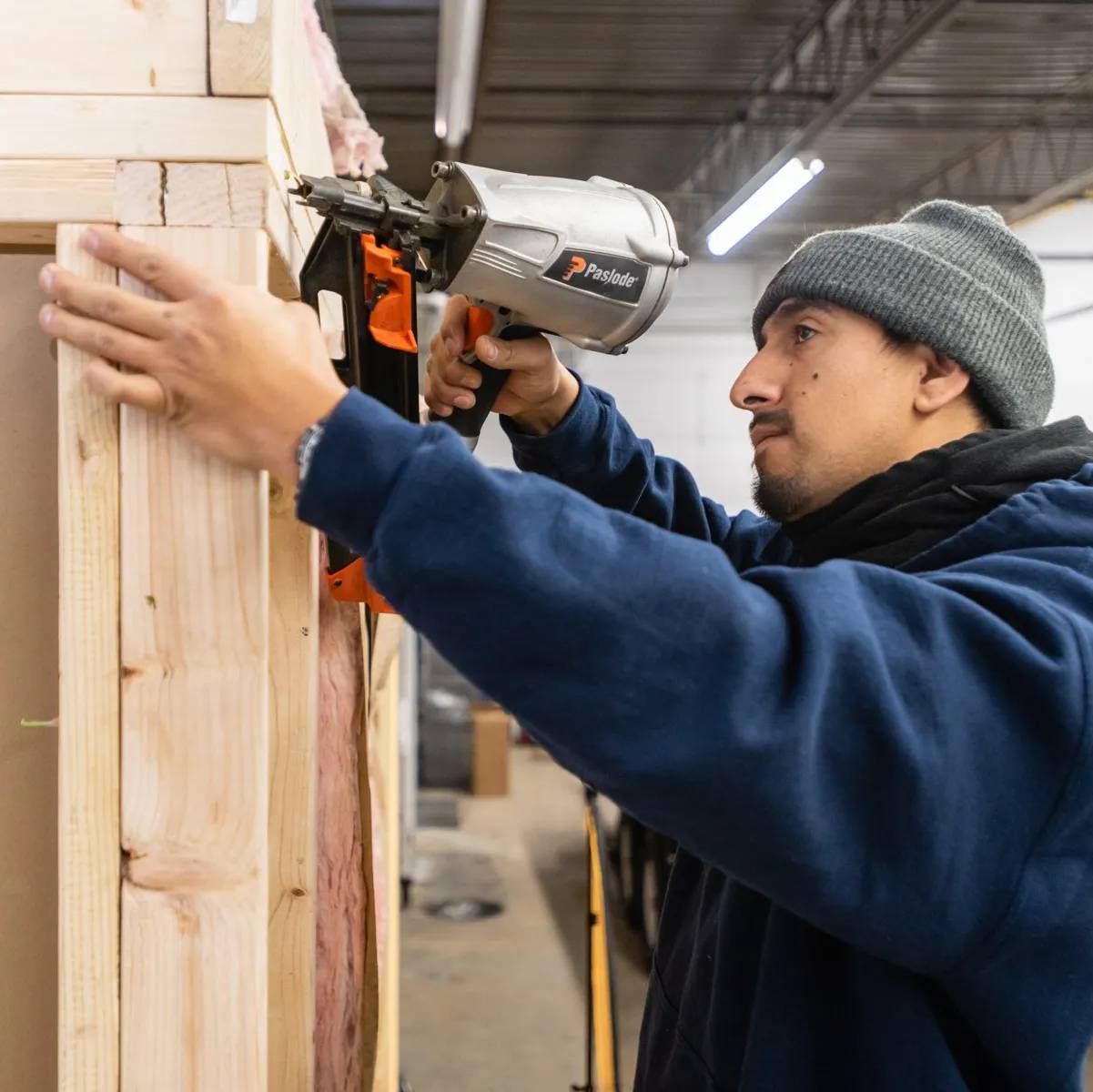 I take pride in my work as a plumber, painter and drywaller but my greatest joy comes from being a dad to my 3 amazing kids.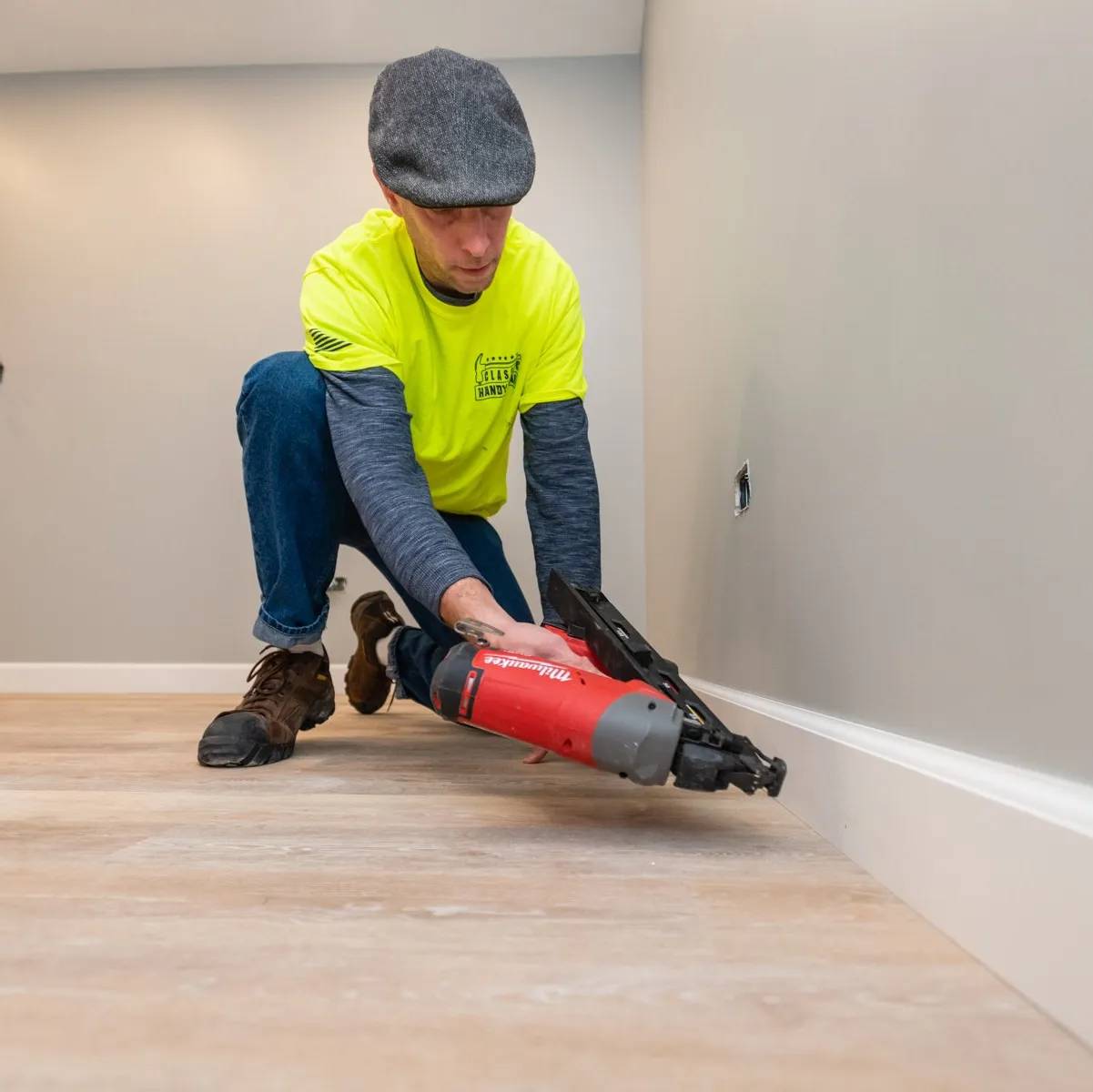 I am a skilled carpenter and a devoted husband and father. I look forward to meeting you and helping you along with all your home improvement projects!