Classic Remodeling and Handyman services all of DuPage County, Will County, and select Cook County areas, including:
Residential & Damage Restoration
Repairs
General & Specialty Repairs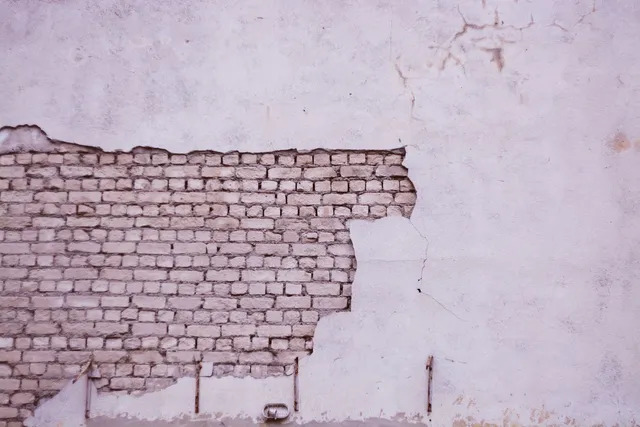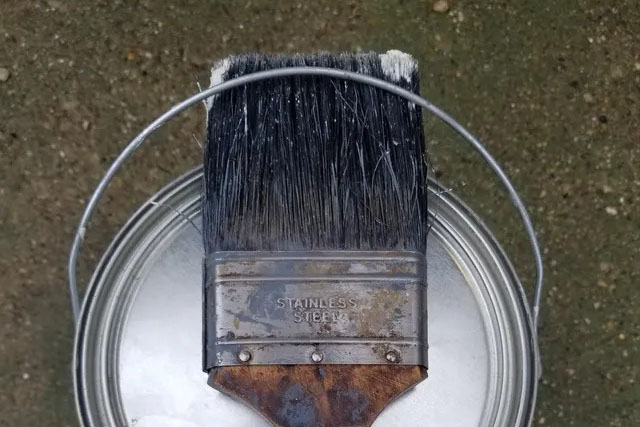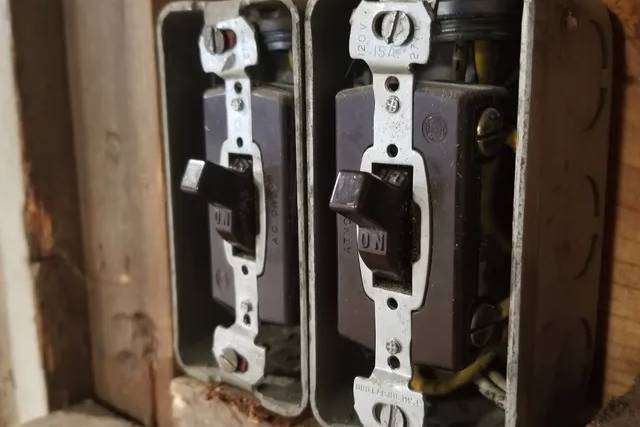 Electrical
Fixtures, Outlets, Switches, Repairs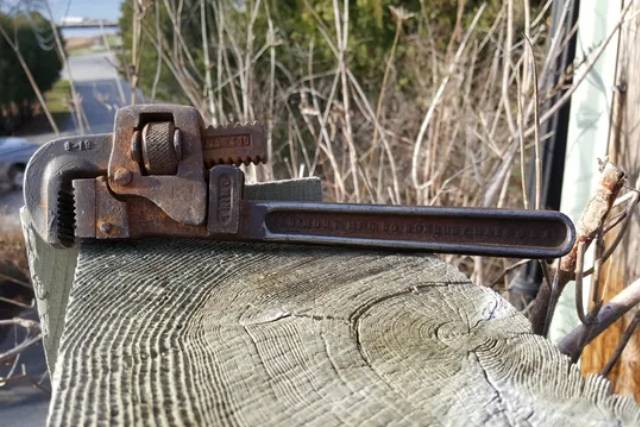 Plumbing
Faucets, Leaks, Drains, Repairs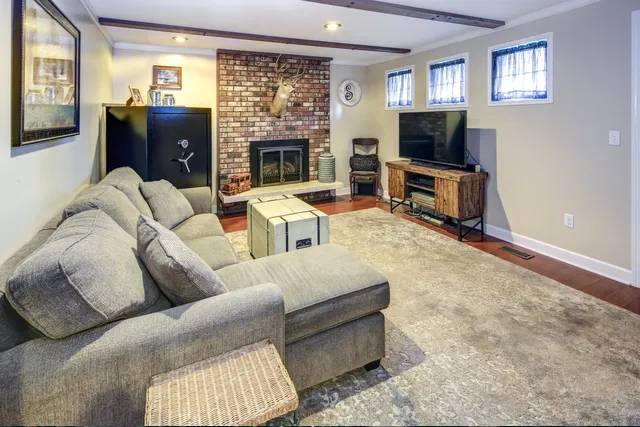 Water & Storm Damage Restoration
Commercial
Wide Range of Commercial Services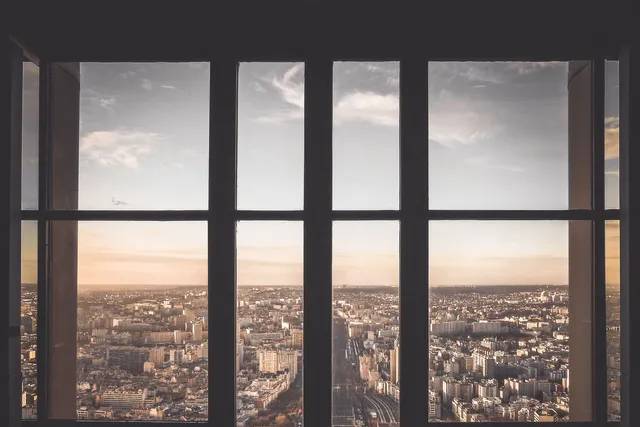 Pella Windows
Commercial windows and Doors…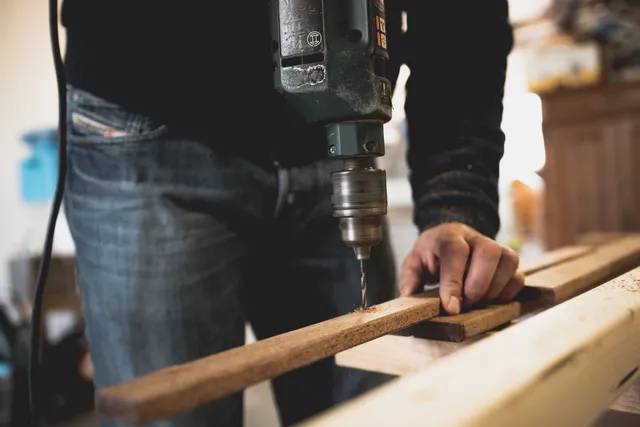 Custom Exterior Carpentry
Custom Exterior Carpentry…
Here's what our clients say
We used Classic Handyman for toilet repair, replacing dining room ceiling lights, repair water damage on ceiling, and replacing curtain rods. From the get-go they were responsive, on-time, and work was all completed within the estimate. I would you them again.
James Corcoran
2022-03-05
Excellent! Trustworthy, good attention to detail, responsive to inquiry, etc. Very happy with their service.
Victoria Baxter
2021-11-17
These guys are amazing. On time, responsive, friendly, GREAT QUALITY of work, reliable, prices have been so great.... I've tried Mr. handyman and been consistently disappointed with price and quality, and have tried countless other companies and been equally or more disappointed. I can't stress enough how great Classic Handyman is, as well as Alex. YOU HAVE TO CALL THESE GUYS BEFORE ANYONE ELSE!! HIGHLY RECOMMEND
I had Alex come out to install a window unit a/c system...this was for a casement/sliding window, so the install was a little tricky. He also installed the custom blinds I bought for the window as well. He was on time, friendly, knowledgeable, efficient and even came in slightly under budget. If I have any other work needed in the future, I won't hesitate to reach out the Classic Handyman again.
I highly recommended having Tom from Classic Handyman. He is punctuated, neat, organized, and polite. 5 star service.
lovetranquility
2021-02-26
Starting with their friendly, knowledgeable, and pleasant phone staff, our overall experience was absolutely fantastic! The quote was accurate with excellent value, and the repairman was a fast-working, experienced, kind professional. We will certainly use them for other projects in the future, and I highly recommend this company to any and everybody!
Brent did a wonderful job! He was on time , very nice and professional! Will be using them again!
@fname@? Ready To Get Started?